6 years ago
Words on Wheels - An Example of Innovative Construction in Schools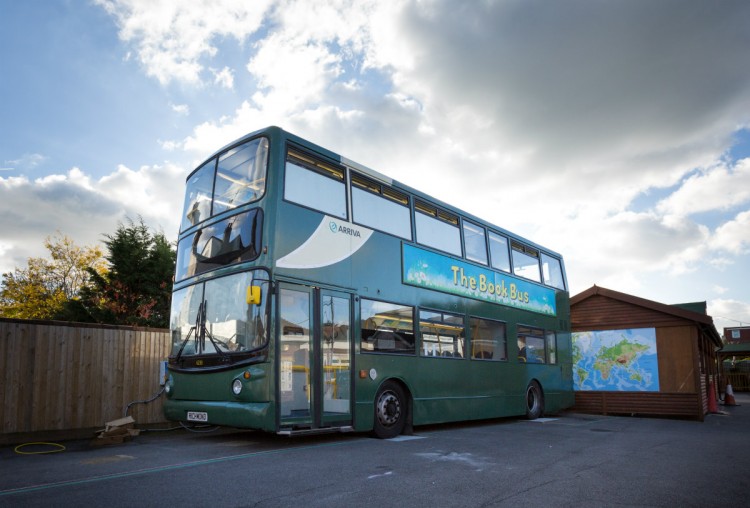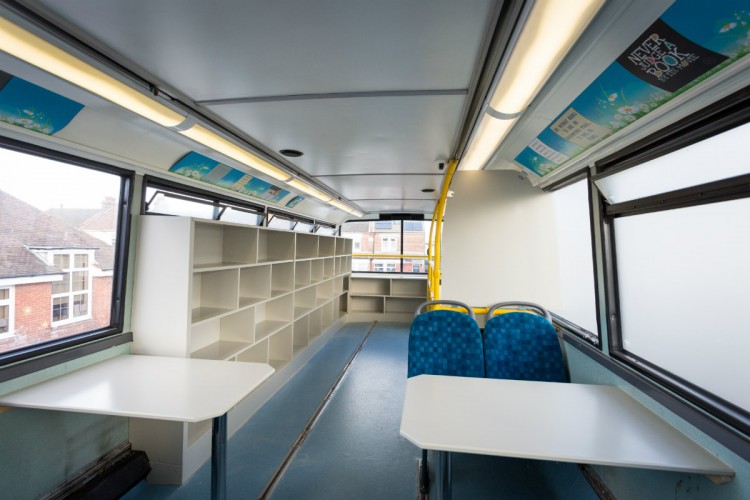 The way in which children learn has dramatically changed over the past few decades and, as a result, construction in schools requires continuous innovation to adapt to their learning needs. At Davis Construction, we believe it's important for pupils to have access to a secure, comfortable, and inspiring environment that allows them to embrace learning. We pride ourselves on creating innovative and practical school builds in Essex, from renovations and refurbishments to new classroom blocks.
Recently, we undertook a venture that holds a unique place among our previous school construction projects. We were privileged to be involved with a local school's initiative to transform a double-decker bus into a modern library for their pupils. Our Managing Director, Tom Davis, noticed an advert in a local paper from the Richmond Avenue School in Shoeburyness calling for the help of tradesmen to assist with this novel library development. As a firm believer of supporting the local community, Tom was happy to take on the entire project.
Our team at Davis Construction set about planning a bespoke solution to repurpose a bus into a safe and interesting area suitable for children. Once the project was underway, the first step was to decorate the bus both internally and externally, including the fitting and decorating of modern, durable bookcases. Next, we removed the original seating and replaced with painted, custom-made desks. A new power supply was then installed to provide the bus with lighting and heating to ensure the use of the library all year round, even in the coming colder months. Finally, we fitted new flooring and applied the finishing touches, with fresh exterior signs and a new number plate.
Richmond Avenue School received their new library at the end of October. We are very excited to see how the children enjoy and make use of it; we hope this unconventional take on a library will spark an interest and encourage the children's love of literature. At Davis Construction, we have years of experience working alongside schools on various projects; this is just one example of our commitment to Building Innovation.
If you have a similar project in mind and would like to find out more about our services and how Davis Construction could help you, email us at info@davisconstruction.co.uk. You can also keep up to date with our current projects on Facebook and Twitter.
---