4 years ago
The Completion of Essex House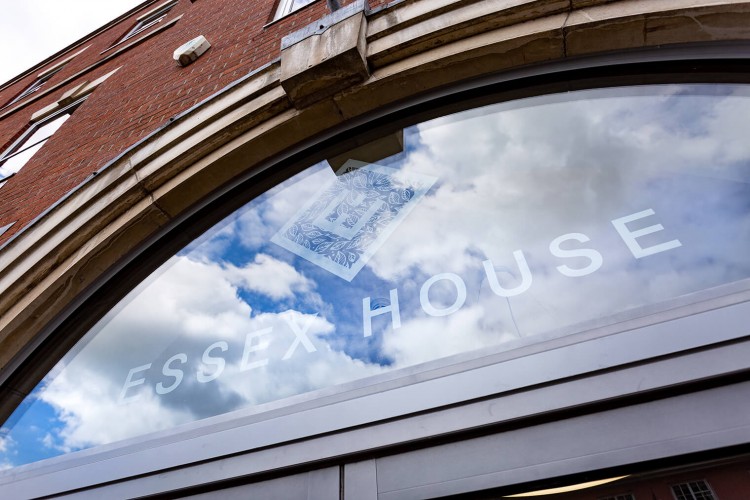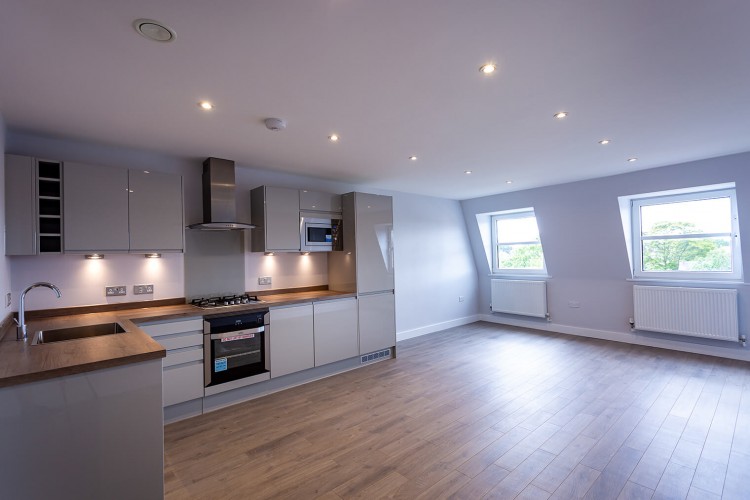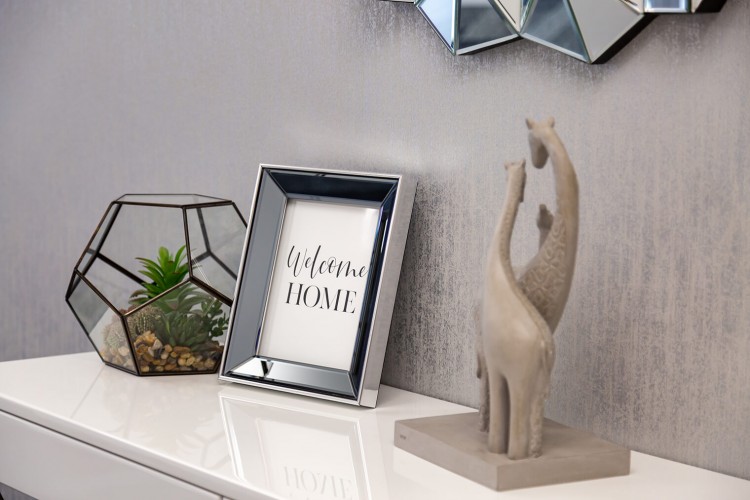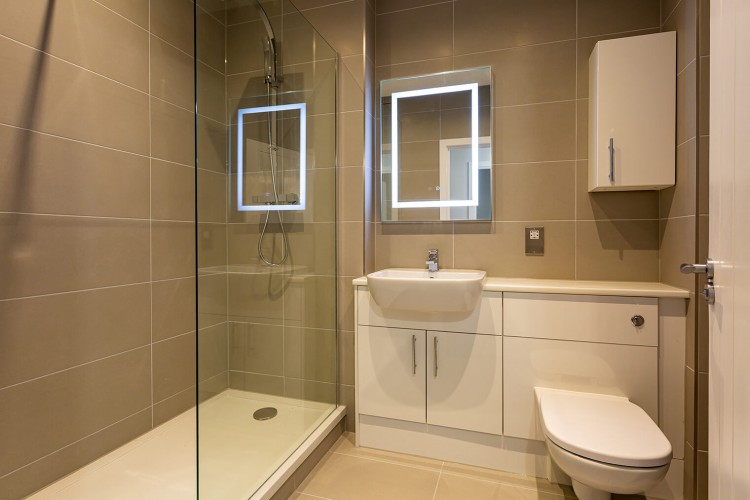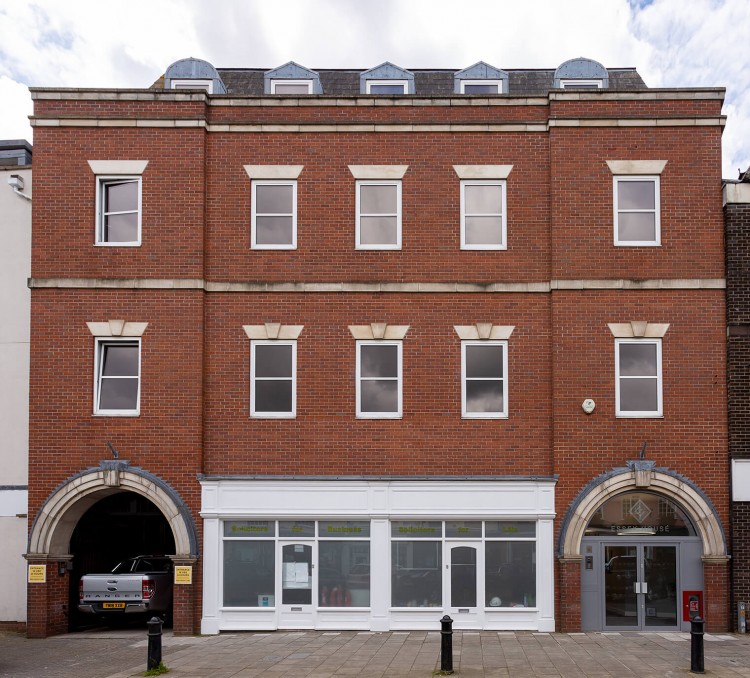 We are extremely pleased to announce that we have completed the conversion works at our Residential Project Essex House, based in Colchester.
We have achieved Practical Completion, the final services connections are in, and the commissioning and snagging has been completed, which means the finished project can be handed back over to the client, ready for listing by the selling agents.
The project took a total of 34 weeks, and the works included the conversion of the existing four storey commercial office building into residential modern accommodation, comprising of contemporary one and two bedroom apartments. We also carried out associated works on the communal areas and parking. We essentially delivered the complete fit out with all M&E works, floor finishes, decoration works, and the installation of new kitchens and bathrooms on this transformed building.
To mark the completion, Tom Davis said, "We deliver a vast portfolio of residential projects, and for each one we commit to delivering the same level of care and attention to detail that we would expect in a home of our own. That's what we have done for every apartment residing in Essex House".
Whilst we regularly complete works as a residential construction company in our own right, we also work as contractors for developers to bring a project to life. Whatever the approach on a residential project, we develop open lines of communication with both developers and architects, working as one, to ensure the client's vision is achieved to its full potential.
Meticulous planning, dedication to health and safety, and a proactive attitude mean that on any project we undertake, whether it's a new build home or flat development, the keys are handed over on time, all the time. Throughout the project, we are also conscious of social value, and we work in a way that enhances the local community.
Having worked to these values from start to finish, we are happy to have reached the completion stage, and present the client with these luxury apartments, wishing them the very best in marketing them for sale.
---