4 years ago
An introduction to St Lukes Health Centre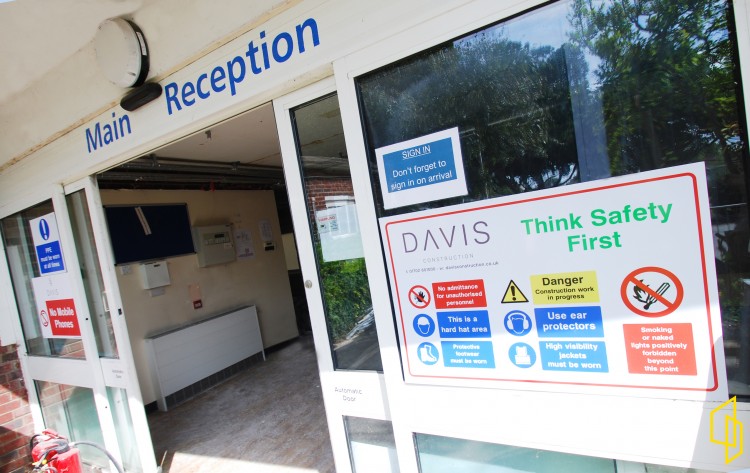 We are very pleased to announce works have commenced in full swing at our new St Luke's Health Centre project here in Southend-On-Sea.
The 30 week Healthcare project will comprise of the refurbishment of the existing two-storey building, including demolition and alteration works within the existing footprint. Alongside these works we will also be conducting mechanical and electrical works, fit out and associated external works also.

The existing 1,495m2 Health Centre has previously served its purpose as an Intermediate Care Facility. 964m2 will be refurbished under these works which play a vital role in forming the existing centre alongside the NHS Smart Team facilities with a remainder of the refurbished building fully installed with all provisions ready for future use.

From large-scale NHS-compliant refurbishments to high-spec private remodels, we are experienced in creating smart, structured environments that are designed to increase comfort and convenience in the Healthcare sector. We are frequently approached by public and private hospitals, surgeries and clinics to deliver top-quality projects, each presenting their own set of unique challenges, whether that be infection control, access issues, working around state-of-the-art hospital equipment and minimising disruption to staff and patients.

Our understanding of these issues means we're well-placed to deliver healthcare projects through our careful and considered approach, paying an unrivalled level of attention to the strategic planning phase of the project. It's through this considerate way of working that we have established ourselves with the reputation of a trusted healthcare construction company in Essex and the South of England.
---