7 years ago
Celebrating Success with a Best Business Award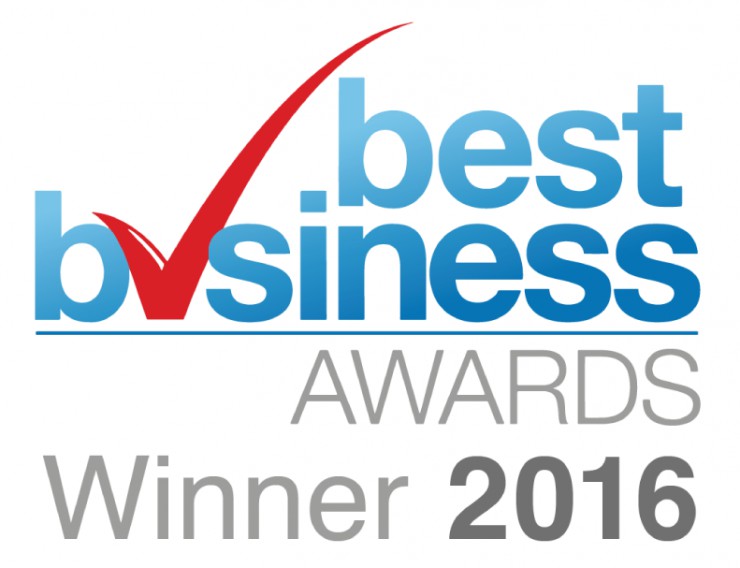 Celebrations are in order at Davis Construction, as we've just won the accolade of 'Best SME National Business' at The Best Business Awards 2016!
We're proud that our hard work and dedication has been recognised, with a glowing commendation from the chairman of the judges:
"After undergoing a rebranding and developing a new strategy for taking on larger projects, Davis Construction has transformed itself into a fast growing enterprise that focuses on quality of workmanship, staff training, high standards of health and safety, and giving back to the community."
"Davis Construction are experts in delivering complex projects and pride themselves on completing building works not only on time but always on budget - at Davis Construction, budget means budget."
The Best Business Awards are one of the UKs highest profile awards and winning one speaks volumes for the success of our company. As these Awards have a high profile, they attract a wide range of entries across a broad range of sectors, but the common ground across all winning entries is that they are all innovative leaders within their specialisms.
Only companies that show innovation and present impressive financials, which showcase a fully functional business plan, obtain this award. So it's an honour that our proven track record of delivering results for schools, hospitals and large-scale building projects has been recognised, illustrating our commitment and proving that we mean business by sticking to our word.
However, although Davis Construction sees this award as a great achievement, we're still determined to build upon this success and drive the company forward by sticking to our core values.
Find out more about our core values that helped make us an award winning company.
---