7 years ago
Asbestos - A Major Health Risk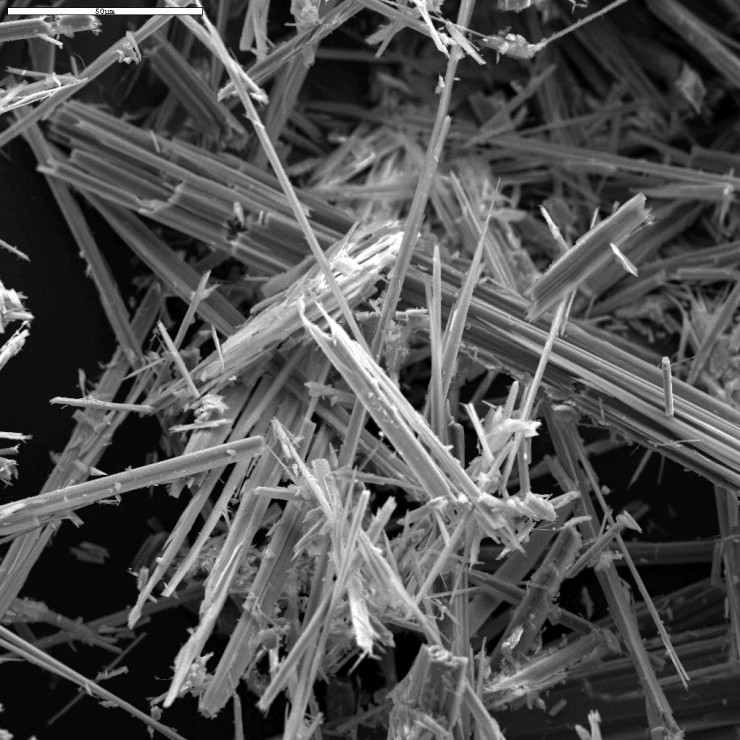 Asbestos is one of the most significant concerns when undertaking any building work, but is an even greater concern when undertaking any construction work or refurbishment for schools and hospitals. Any building constructed in the UK prior to 2000 could contain asbestos, as its tensile strength, sound absorption and fire resistance made it a popular material in construction, particularly in the 60s and 70s, when a considerable number of new education and healthcare buildings were commissioned. In 2011, it was reported that over 50% of UK houses still contained asbestos, despite bans on it years earlier, so this is still an ongoing concern that shouldn't be overlooked.
Exposure to asbestos fibre is a prominent health and safety hazard. Inhaling these fibres is associated with a number of diseases, including mesothelioma and lung cancer, accounting for approximately 5,000 deaths each year. Davis Construction therefore has rigid procedures and precautions that are used in the removal and disturbance of asbestos, when performing building maintenance or renewal, particularly in offices, schools and hospitals.
The Control of Asbestos Regulations 2012 reinforced the need to take care in the handling of asbestos, and introduced many of the new safety standards, including written records of asbestos exposure in non-licenced work. One of the key measures within the regulations is to ensure the training of anyone liable to be exposed to asbestos fibres during the course of their work.
Davis Construction not only qualify every member of our own staff with their Asbestos Awareness Certification, to guarantee they understand the risks of asbestos, but we also ensure that any subcontractors are also up to this same high standard. Our flawless record of delivering building projects illustrates our commitment to carrying out all construction work in a safe and professional manner, allowing our clients to put their complete faith in us to deliver their projects safely, on time and on budget.
---