5 years ago
Building Innovation in Residential Construction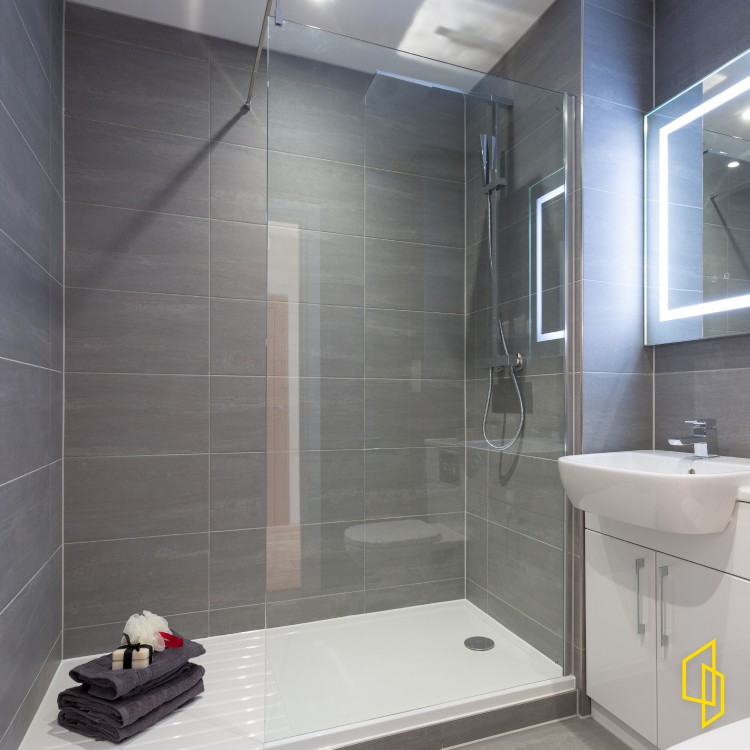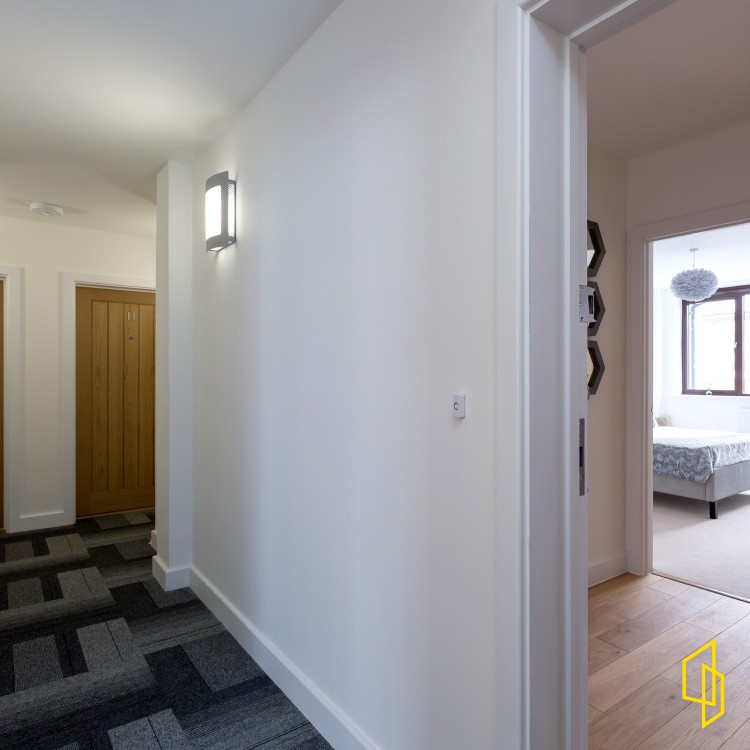 For over 15 years, Davis Construction has offered residential construction services across Essex. Whether we are faced with a large residential development or a high-specification design and build project, we apply our extensive experience in delivering innovative building solutions to ensure each project is completed on time and on budget.
In this article, we take a look at the recent completion of our residential project at Oak House in Colchester. We consider our unique approach to this refurbishment and discuss how we overcame the challenges we faced during construction.
Our Approach
We began construction on this high-specification redevelopment of Oak House back in July 2017, with building works spanned across 33 weeks. The project comprised the conversion of an old office building into a residential accommodation made up of 16 luxury build flats, which are part of the government's help to buy scheme.
Redevelopment projects like this one to create flats from offices are becoming increasingly popular. They are more sought after as permitted planning permission is almost always guaranteed, which shortens a usually lengthy process. Not only that, but the risk is also reduced for developers, making them an ideal scheme.
There were five key team members working at Oak House who guaranteed this project was completed to an exceptionally high standard. Our Contracts Manager ensured the successful management of all the residential construction site works and operated closely with our Site Manager, who was responsible for overseeing the work of the site operatives and subcontractors.
Next, our Health and Safety Manager ensured there was an unwavering level of site compliance and construction safety throughout the entirety of the project, and advised the Davis Construction team on any Health and Welfare matters.
From the inception to the completion of this redevelopment, our Quantity Surveyor was responsible for managing all the costs of this housing construction project, in order to enhance value for money, minimise overspending, and meet our budget.
The entire refurbishment was supervised by our Managing Director, Tom Davis. Read his recent LinkedIn article on the importance of choosing the right team to carry out your construction firm's projects.
How We Overcame Construction Complications
As every residential build is different, the construction process will result in unique challenges and complications that our team must overcome. During the residential redevelopment of Oak House, the biggest complication was a lack of space to store materials during construction and waste proved to be problematic throughout the works.
Not only is it important for materials to be stored correctly to protect them from damage, but it is also paramount that no harm to workers is caused by larger materials that are not stored safely out of the way. To combat this issue, the team strategically planned the timings of material deliveries, making sure that only the necessary materials were on site and were carefully stored when they arrived.
The meticulous planning of this residential redevelopment and the proactive attitude of the Davis Construction team produced exceptional results for this project. Our client EquaGroup was delighted with the outcome and, as with all our residential projects, we ensured the keys were handed over on time, ready for these flats to become new homes.
Do You Need a Residential Construction Company in Essex?
Davis Construction has worked on a vast portfolio of residential properties, from refurbishments to redevelopments. Whether you need a residential construction company or a specialist residential contractor for your project, our team are well-placed to provide quality construction solutions. To find out more about our residential services, visit our website.
You can keep up to date with all our project on Facebook, LinkedIn and Twitter. We also send out monthly company updates and exclusive news to our client – sign up to our monthly newsletter here.
---