5 years ago
Building Innovation - A Successful 2017 For Healthcare Construction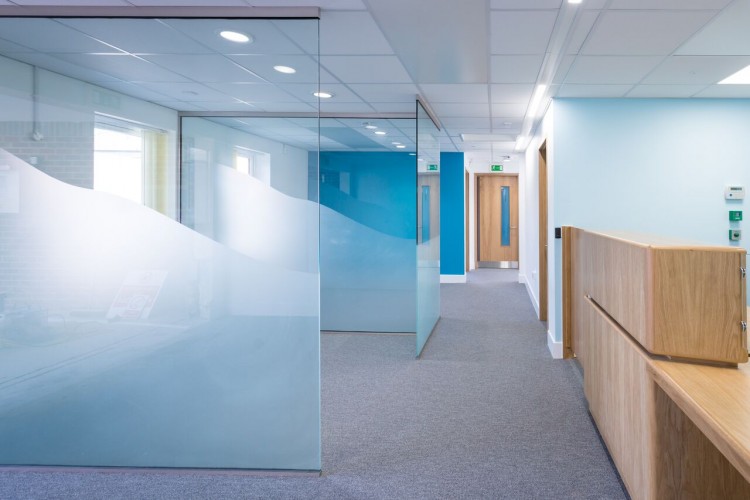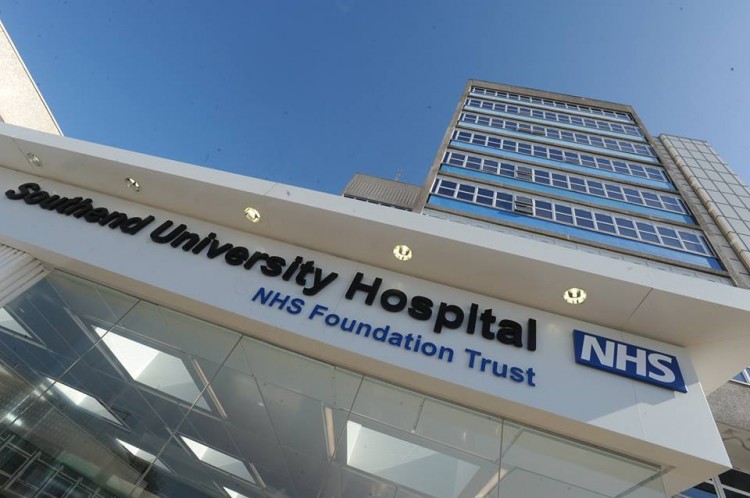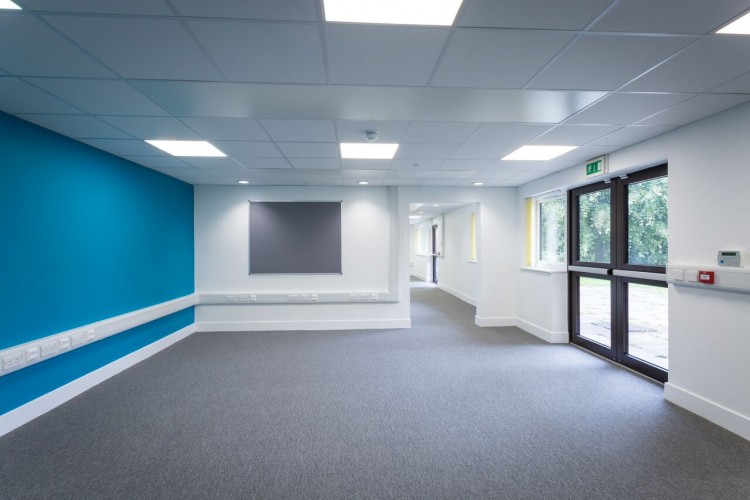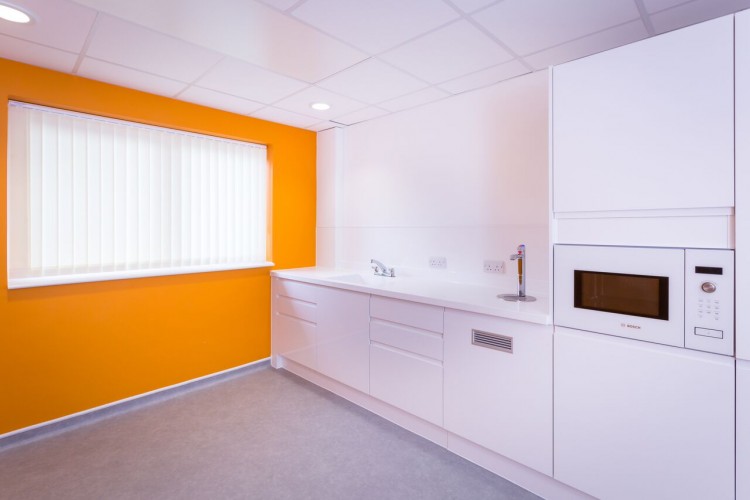 2017 was a busy year for us here at Davis Construction. As the new year is a time for reflection, we are looking back on several healthcare construction projects we were proud to work on last year.
Successful healthcare construction management requires specialist knowledge of the healthcare sector, as every different project brings its own unique set of challenges.
Due to the nature of working in a high-risk, live environment, it is fundamental to carefully consider factors such as infection control, access issues, and minimising disruption, to allow the hospital or healthcare facility to function as normal. Extra precautions must be taken to ensure the safety and well-being of the public, patients, and staff.
Read more about overcoming the risks of healthcare construction projects.
In this blog post, we summarise how we accomplished five distinct healthcare projects, from hospital renovations to fire door replacements. Throughout each, we successfully managed a smart and structured environment, specifically designed to increase comfort and convenience for patients and staff.
Jump Straight to a Project:
Beginning back in March 2017, this large-scale hospital renovation comprises the internal alteration and refurbishment of the Imaging Unit at Basildon Hospital in Essex, for Basildon and Thurrock University Hospitals NHS Foundation Trust.
Scope of Works:
The project is divided into four phases, of which the final two are due to be completed in 2018. The first phase was completed in June 2016 and involved works to the X-ray library, which was a previously unoccupied area. Phases two to four encompass a diverse range of work adjacent to areas that remain open for habitual use throughout the development.
What's Left to Complete?
With just two phases left to complete in 2018, we are well on our way to finishing an exceptionally delivered healthcare project. We are currently working on:
Finishing the mechanical (plumbing) and electrical works
Installing toilets and ceilings
Decorating and finishing phase 3
Demolition and strip-out of phase four
Installing mechanical and electrical works, new partition walls, ceilings, and automatic doors
Decorating and cleaning
This refurbishment is due for completion mid-2018. Check out our Facebook, LinkedIn, or Twitter pages to follow the progress of this project.
Towards the end of 2017, we were awarded another healthcare refurbishment contract for Edward Gibbons House, a homeless accommodation centre providing care from the NHS.
Scope of Works:
Davis Construction were contracted to renovate the existing Basement and Ground Floor of Edward Gibbons House. Works started in October 2017 and have been allocated a 23-week program time scale. In order to accommodate for existing tenants, and to ensure minimal disruption, the project has been carried out in three phases.
What's Left to Complete?
As we enter 2018, we are currently in the second phase of the project. We will soon be finishing this phase, requiring the installation of new doors and screens, completion of all mechanical (plumbing) and electrical works, and finally decorating and cleaning.
At the end of January, we will be beginning phase three, which will consist of:
Stripping out and erecting hoardings and new metal stud partitions
Completing mechanical (plumbing) and electrical works
Installing new ceilings, doors, and a new office, medical room, and kitchen
Decorating and cleaning
The project is due to finish in early March 2018. You can keep up to date on the project on our Facebook, LinkedIn, or Twitter pages.
Completed over the course of 45 weeks, Davis Construction made improvements to the fire doors at Southend Hospital in Essex for Southend University Hospital NHS Foundation Trust.
Scope of Works:
Started last February, this project was implemented to enhance the safety of the hospital for visitors, staff, and patients. The works involved the replacement, upgrading, and repairing of existing doors and fire doors in numerous wards.
The project was completed in December 2017.
In September 2017, we began a hospital renovation project at Southend Hospital in Essex; a short and sweet development to reconfigure the Trauma Assessment Unit and Elective Admission Lounge, completed over the course of just four weeks.
Scope of Works:
This project involved building four consultation and examination rooms from existing bed spaces, as well as the reconfiguration of an existing consultation and store room to construct a new waiting room.
In order to allow usual operations to continue, we undertook construction development of the consultation rooms over the weekend, whilst other works could be completed during normal working hours.
It was also necessary to erect two consultation rooms with the required services and specialised facilities available, which enabled patients to be examined and interviewed privately.
We installed new LED lights in the main ward, requiring an adjustment to the existing ceiling grid, and completed a series of minor works to provide an environment which catered to both Trauma Assessment services.
This project was completed on the 9th October 2017.
This 21-week hospital renovation began in May 2017. Davis Construction undertook a complete refurbishment of the Conifers Ward at Caterham Dene Hospital in Surrey.
Scope of Works:
Following the initial strip-out of the existing building, we installed the new partitions, lighting, power armaments, ventilation, and domestic services. We then supplied and installed new IPS units to the ward before fitting new ceiling and flooring throughout.
The refurbishment was finished with the installation of new windows and doors to the building, followed by decorating and cleaning.
This project was completed on 17th October 2017.
From large-scale hospital refurbishment to high-specification remodelling, Davis Construction are experienced in delivering commercial construction projects to an exceptional standard with minimal disruption. We offer our innovative building solutions throughout Essex and London.
If you would like to find out more about the services we offer, head to our website. We publish regular updates on all projects across all sectors on Facebook, LinkedIn, Twitter and Google+.
For more information or if you have any questions, don't hesitate to contact us on 01702 601000, or email info@davisconstruction.co.uk.
---