3 years ago
OUR TAKE ON DRY JANUARY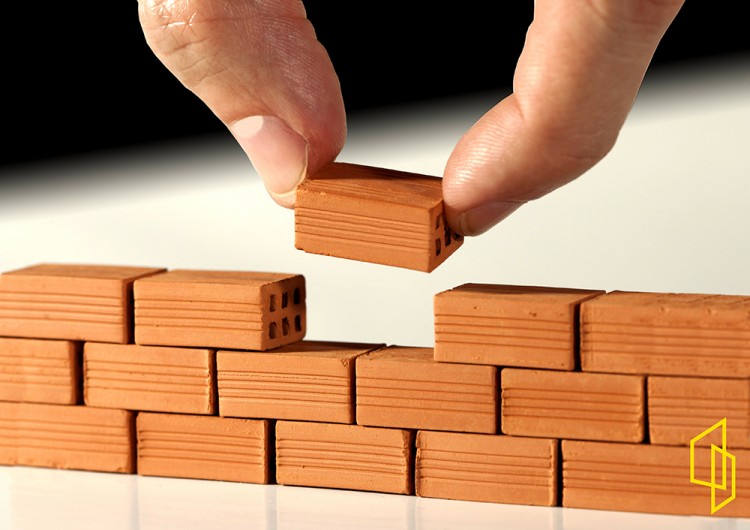 OUR TAKE ON DRY JANURARY – DAVIS CONSTRUCTION REMINISCES OVER THE YEARS

Let's take a look back on all of our completed projects that have lead up to our growing business winning projects valued at £5 million and above in 2020.

Since rebranding as Davis Construction in 2018, we have Completed 54 Projects.
Devised under 1 of 4 specialist sectors…Out of our 54…

20 are Residential
Heeswyk Road
Bridge Road
Wimpole Street
Huntington Road
Warwick House
Dacres Road
Harley Street
The Vicarage Hatfield Peverel
Walman House
Kilworth Avenue
Brigstock Road
Cathedral Walk
Southchurch Road
Lynton Road
Tudor Way
Wentworth
Harrow Drive
Oak House
Grangewood
Essex House
20 are Education
St Mary's School
Richmond School
King John School
Coopers School
Chase School
Greenstead Junior School
Hurtsmere Academy
Eastwood Primary School
St Martins School
Notley Green Primary School
Townley Grammar School
St Thomas More High School
Southchurch School
Sweyne Park School
St Bernards High School
Chatham Grammar School
Emerson Park Academy
10 are Healthcare
Rosewood Medical Centre
Basildon Hospital
Yateley Medical Centre
Flitick Medical Centre
Southend Hospital
King George Hospital
NHS Property Services
Caterham Dene Hospital
And 4 are Public
Victory Services Club
Hadleigh Temple
BGA Offices, Progress Road
Orsett Fire Station

OUR BRIEF HISTORY – HOW DID WE COME TO BE?
Founded by Bernard Davis in 1985 under the name BJ Davis, we started life as a commercial decorating company. Over the next two decades bringing us to 2012, we adapted our direction to focus on maintenance and small building works up to £15,000. Over time, we rapidly grew ever more confident and began moving into the Education sector in 2015, taking on project values between £50,000 - £100,000 with turnover reaching £2million.
In 2015, Bernard's son (Our Managing Director) Tom purchased the company from his parents, followed by a rebrand only a year later. Thus bringing us to our current figures for projects completed since rebranding. Moving forward over the next couple of years, 2017 was a monumental year for the development of Davis. We relocated to a new (our current) office and our business model evolved, as we took on projects ranging from £1m to £5million with an annual turnover of £9million. 2017 also brought an array of awards for Davis, with Tom winning the IOD East of England Director of The Year (Family Business) and the company itself winning Company of the year in the Essex Business Excellence Awards.
Our turnover continued to rise to £12.5million in 2018, and in 2019 we forecast £15million. Working throughout London and across the South East, our commitment to innovative solutions and efficient project delivery has seen us grow an impressive portfolio of clients across a diverse range of industries, and having entered into 2020, we have approached the year with success on the horizon having secured contracts totalling just over £13 million in the past 6 months.
We take on 2020 full steam ahead into our already ongoing £7.7 million Residential project Acorn House and here's to upcoming contracts that further ascend us on our upwards journey.
---